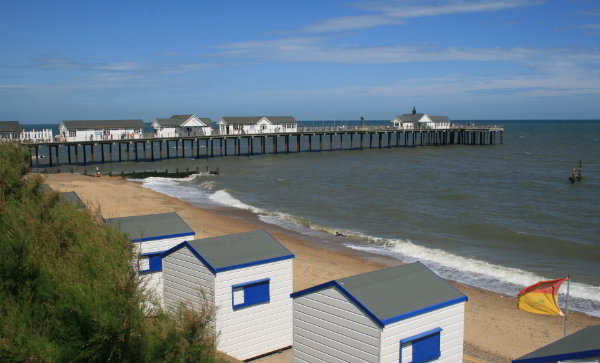 We exist to represent our member's interests and act as a link between the authorities we come into contact with and members.
The Association came into being as a formal organisation in the early years of this century to ensure our ownership and enjoyment was protected.
We are active in dealing with the Local Authorities on a number of matters. The rents for our huts, the provision of services such as cleaning the promenade and beach, the provision of toilets and the rules for the presence of dogs on the beach and promenade are subjects we have, and will continue to deal with.
Each year we hold an Annual General Meeting in Southwold where the elected Committee reports back to members. This is also a forum for members to meet and raise topics for general discussion.
The Committee send two newsletters to members each year and will from time to time update members by email and post on current matters.
The Members Area gives details of the Committee and how to contact it.
We remain rather informal and joined by a shared love of the area and our huts. By being a member there is a discount on the annual site rent charged by Waveney District Council.